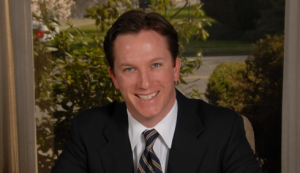 John received his B.S. from the University of California at Berkeley in 1995, and a J.D. from Lewis and Clark College in 2001. John is a member of the Washington and Oregon bars and is admitted to practice before the Federal District Courts in Eastern Washington, Western Washington and Oregon. John's practice emphasizes general civil litigation, bankruptcy, construction law, real estate law and business law.
John can be emailed at johno@hawlaw.com
You can visit John's blog here.